Twice I decided to stay.
After traveling non-stop for a while, life starts to get into a routine, and what used to be an anxiety to see everything, becomes a desire to know everything.
Let me explain better. Before, I wanted to see everything, really tourist around, like, I arrive at the place, get my list of what to do and what to visit, and spent all my free time going to those places. After a while, everything slows down. I just go and stay, no rush, I go to local restaurants, that I find during a random walk, but aren't on any map, I enter a bar where no one speaks English, go down an unknown street, and look to places where to watch a wonderful sunset and eventually, I go visit one of the places that are in my list.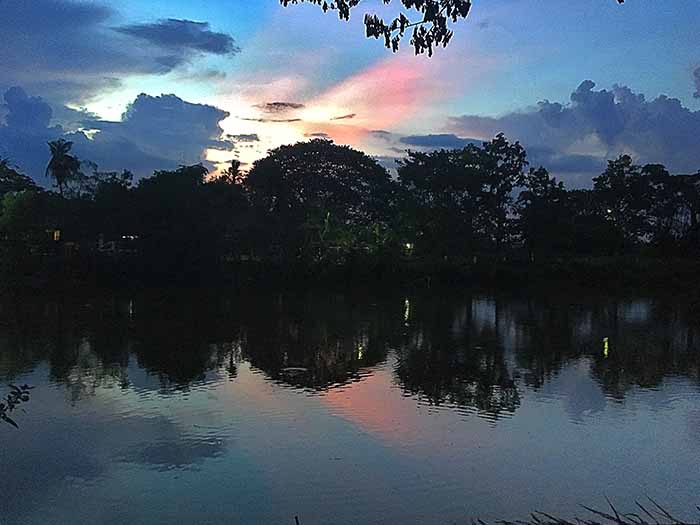 Instead of visiting places, I started to live in places.
A city that you could see in one day, I stay for two weeks. In one that was two days, I stay a month. I accept volunteer jobs that are for just a few working hours, after all, I still have to work at ArtWork to pay the bills, right ?! 😂
And twice I agreed to work as an English teacher in Thailand. I could manage to work at the schools and in ArtWork and I was more than happy to be able to be part of the daily life of such a wonderful country.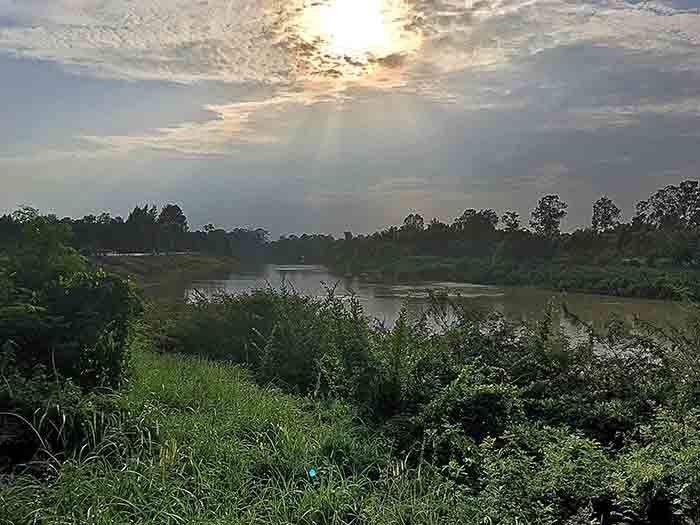 And it's an amazing experience changing the style of living in hostels in order to have a place of your own. My first and second time living in my own apartment was in Thailand. It feels so good to be able to decorate your own corner!
And the view, bro. One of my favorite things living there was watching the sunset from my balcony. Look at that guys! ❤️
---
Get news by email
Contribute to the environment
Take your trash
Collect rubbish if possible
ALWAYS PRESERVE THE NATURE