One of my favorite continents is definitely Asia.
Each country is so different from the other, with so many rich cultures, and wonderful stories! And even after having traveled there for almost two years, I still feel that I haven't seen anything
Ok, I'm talking about a continent, you know, with a lot of countries 😅 but still!
Anyway, one of the things I always do before arriving in a country is to prepare a list of places I want to visit, with the most important tourist spots, and a list with the cities where I'm going to and set a suggested route, which most of the time I ignored it 🤦🏽‍♀️ But in the end, I always ended up visiting everything so it's ok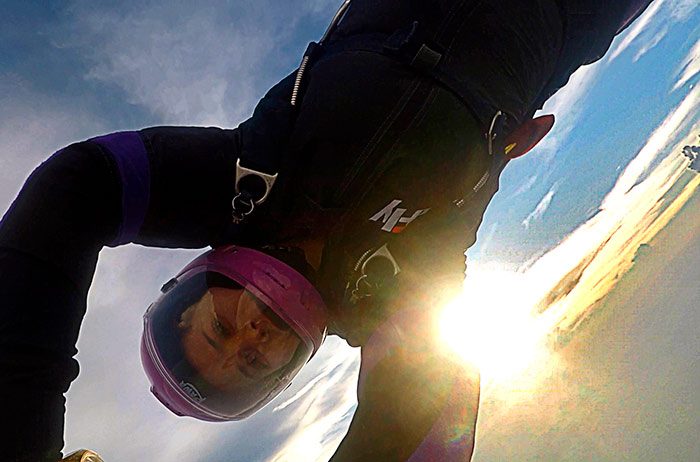 But the first item of all, all of these lists, is always the closest skydive dropzone, and in Southeast Asia, it was always Thailand, the only country with an official skydiving area.
Oh no! How boring, right, I'm going to have to go back to Thailand every 3 months to skydive. So annoying, having to eat pad thai often and drinking beer like it's water. Noooooo how difficult this life is. 😂
As my trips to Thailand were so often, the country ended up becoming a kind of home for me. One of the few constant things in my life of inconstancy. Thai Sky Adventures became my skydiving dropzone. Lolo's couch my bed and his house balcony, my bar.
And I really, really miss all this.
---
Get news by email
Contribute to the environment
Take your trash
Collect rubbish if possible
ALWAYS PRESERVE THE NATURE