The perfect photo? Or the perfect moment?
One of the biggest dualities in my life as a traveler, and I believe in the lives of many travelers, is having to choose between taking that perfect photo or enjoying the moment.
Look, I always joke that there are several Gayas, Working Gaya, Party Gaya, introspective Gaya, and among more than a million Gayas, traveler Gaya. And the reason I "left" everything and went backpacking around the world was that I wanted to live it all, experience everything, and man, I get crazy when I know about something that I don't know what it feels like to be there for real. I need to know what it's like to feel this, see this, do this. I just need it.
How does it feel, for example, stopping at a random restaurant, on the edge of a river in a city with a name I don't remember, in the country of Myanmar, to watch the sunset while drinking a beer that I don't know how to pronounce the name.
My biggest thrill in travel is to stop in a moment and appreciate what I'm feeling, but like, pay attention to what it's like to look at what's around me, or what's going on, or where I'm at, and what does that mean. And then explore what this vision or event does to me, both physically and mentally.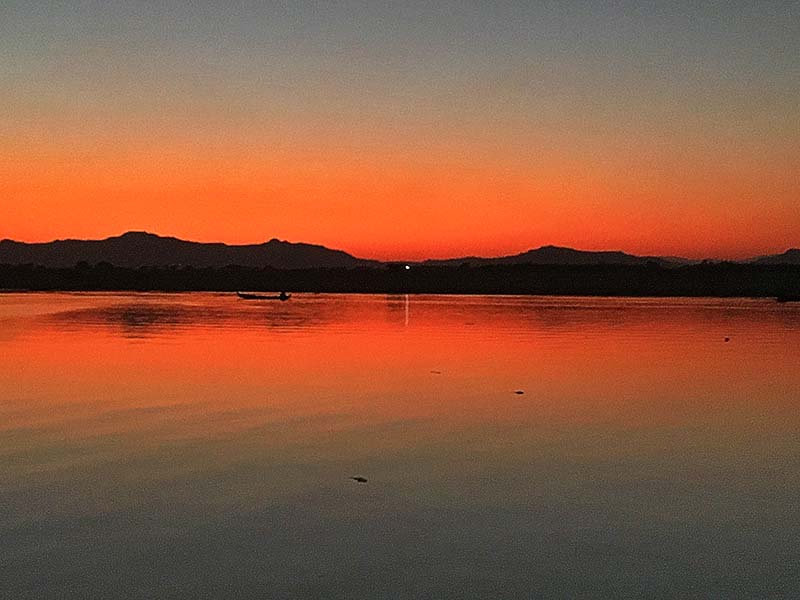 But let's face it, doing that and taking the perfect shot is practically impossible. You can't stay inside yourself if you're worried about taking pictures, at least for me, it's either one or the other. And for a long time, I had to choose between the two, I'm not going to be a hypocrite, I love taking the perfect picture and posting it on Instagram and stuff, so sometimes I chose to take a picture, sometimes I chose not to.
So, after some time as a solo backpacker, I developed a "technique" to bring together these two loves. Well, traveling for almost 4 years I had to have learned something right?! 😂 first I bought a mobile tripod, one that you can not just move the legs, as well as wrapping it in places. So every time I want to sit in a place and enjoy it for a while, I put my phone in it, and let it recording.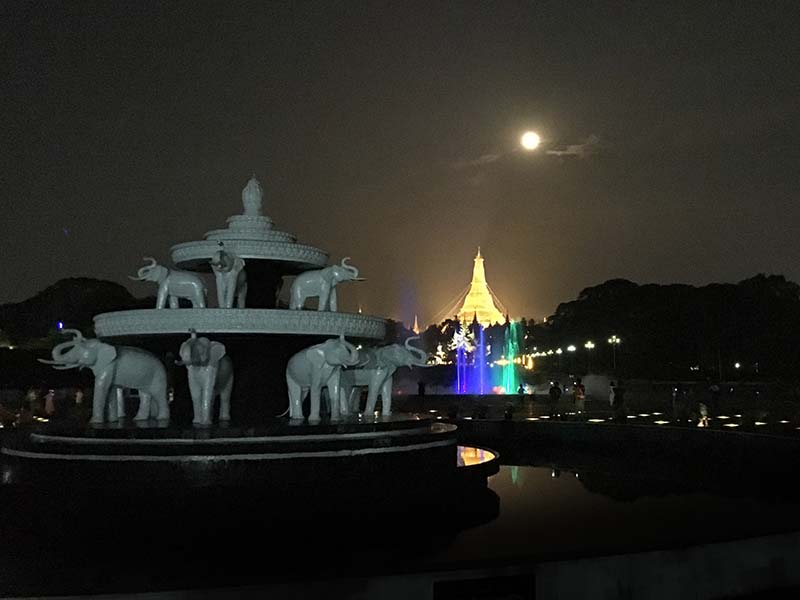 Besides being perfect for not losing the photo I wanted, it takes the phone distraction away, and then I can really immerse in my moment. And as I work with, in addition to marketing planning at Artwork, a wonderful advertising agency, hire us, I'm also an image and video editor, so I can just take the image of the film.
Well, I think I have to talk about the pictures I'm posting here as well, right?! All these photos were taken from recordings I made from places we weren't looking for. Like the time we were on a mission to reach a peak to watch the sunset, but it was late so we had to stop at a random place, and the sunset, for lack of a better word, was perfect
---
Get news by email
Contribute to the environment
Take your trash
Collect rubbish if possible
ALWAYS PRESERVE THE NATURE