There is not much to say about that trip but that it was a awesome trip.
Much, much better than stay at home on the weekend.
With 78 Km from SP, you will find the Rio Abaixo Rafting & Aventura company.
It's a farm where you can stay a whole day doing several activities. There are rafting, stand up, kayak, zip lining, trekking and, the best part, you can go with your dogs!!
Good structure, good food and good beer! Awesome!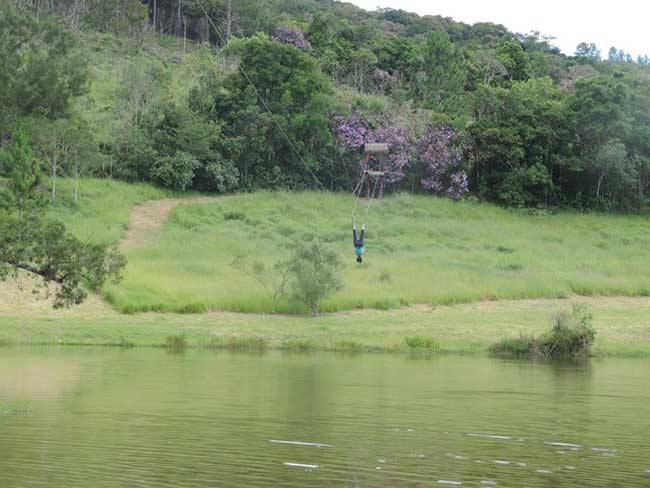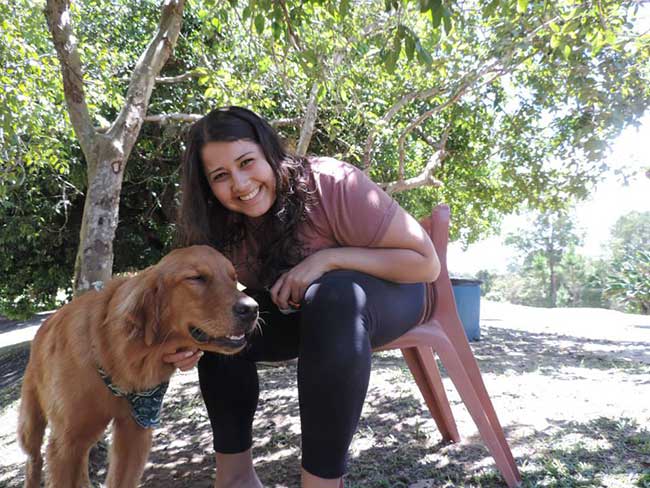 ---

Contribute to the environment
Take your trash
Collect rubbish if possible
ALWAYS PRESERVE THE NATURE